---
Welcome to the Music Learning Center. Since 1993 thousands of students have taken music lessons with us. We started as a small teaching studio, but have grown to become the largest music school in the area. We do not believe we are the best because we're the biggest. Instead, we believe we're the biggest because families think we are the best. See "Testimonials" on this page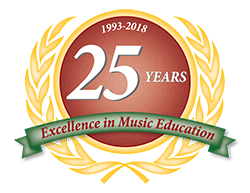 Only the finest teachers are invited to join the Music Learning Center. Together, we strive to create a unique and fun learning environment. Students learn best when they have a great rapport with their teacher. We have a large teaching staff. This helps us find a great match for each student. All of our instructors are highly trained and experienced. They constantly focus on maintaining student interest while developing the skills that will last a lifetime. We are always improving our facilities and programs to ensure that we provide our students and parents with the best experience possible. Lessons are available for all of the most popular instruments, including piano, guitar, voice, drums, violin, cello, flute, clarinet, trumpet, saxophone and many others.
We invite you to compare all of the features that have led more students and parents to choose the Music Learning Center than any other music school. CLICK HERE to view a studio comparison check list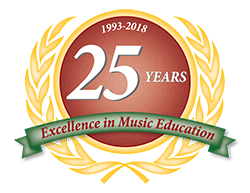 Serving towns in northern Fairfield County and Litchfield County, Connecticut – including: Danbury, Bethel, Brookfield, New Fairfield, Ridgefield, Newtown, Redding, Roxbury, Bridgewater, New Milford and Sherman. Serving towns in Putnam County, Duchess County, and northern Westchester County, New York – including: Brewster, North Salem, South Salem, Carmel, Cross River, Bedford, Lewisboro, Purdy's, Golden's Bridge, Katonah, Mahopac, Lake Carmel, Lake Mahopac, Southeast, Salem, Croton Falls, Patterson, Pawling and Waccabuc.